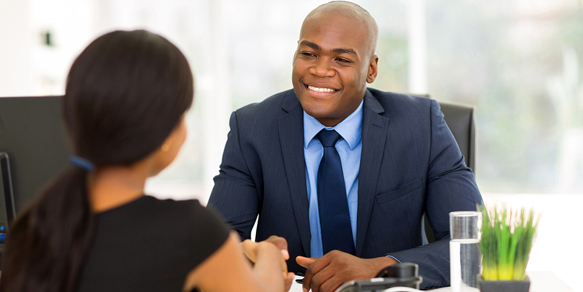 Doing Business with the State
The State of Delaware Procurement Portal, MyMarketplace, provides all-inclusive information on how to do business with the State, bid solicitations, awarded contracts, and other procurement details.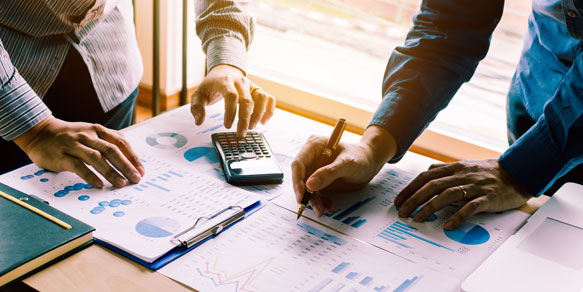 Developing Budgets and Reviewing Federal Grants
The Budget Development section oversees fiscal planning, assists agencies with implementation of budgets, and reviews federal grants for the Delaware State Clearinghouse Committee.
Coordinating Land Use Planning
The Office of State Planning Coordination is instrumental in ensuring that land use decisions made by state, county, and municipal governments continue to build and maintain a high quality of life for Delaware residents.
Managing State Facilities
Facilities Management ensure State facilities are energy efficient, architecturally accessible, and environmentally safe. Construction projects are designed to meet the latest technology standards and building codes.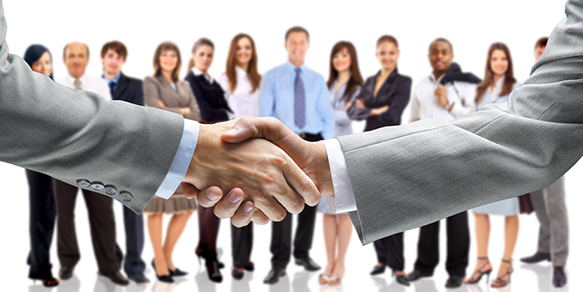 Building Partnerships
Support Services such as Contracting, Fleet Services, Messenger Services, and Surplus Property provide resources that assist the public and state agencies depend on for successful and efficient operations.
Planning for the Future
The Office of Pensions offers retirement workshops and counseling sessions for active state employees, as well as manages the various pension plans for retirees.